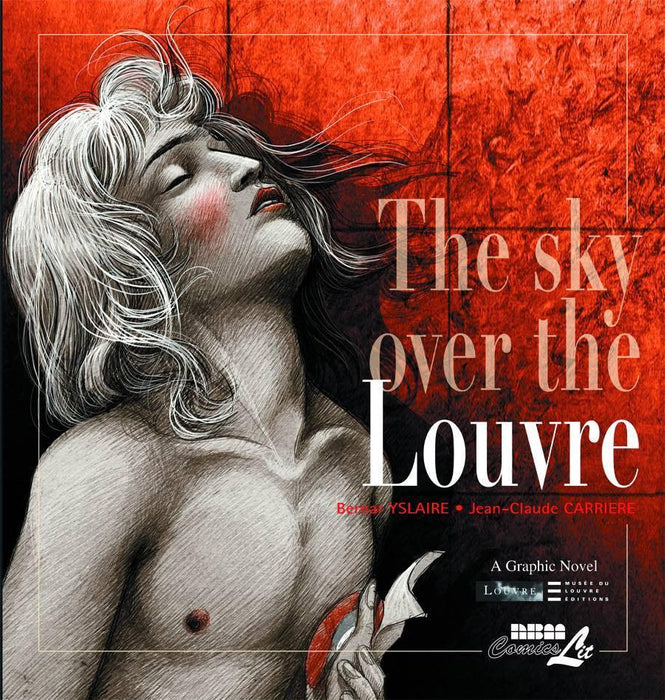 SKY OVER THE LOUVRE HC
Original price
$31.95
-
Original price
$31.95
Written by BERNARD YSLAIRE
Art by JEAN-CLAUDE CARRIERE
In this volume co-created with the Louvre museum, we go back to the very origins of the Louvre as a museum: the tumultuous years of the French revolution. It's the story of a painting of the Supreme Being, ordered by Robespierre from the famous painter David.
Yslaire, one the great stars of French comics, delivers a stunning masterwork in an epic and disturbing graphic novel seeped in a dramatic and fascinating period of history.
Comic Condition
All comics are Near Mint (NM) or higher, unless otherwise stated in the title.
9.2> Near Mint (NM)
9.0 VF-NM
8.0 Very Fine (VF)
7.0 FN-VF
6.0 Fine (FN)
5.0 VG-FN
4.0 Very Good (VG)
3.0 GD-VG
2.0 Good (GD)
1.0 Fair (FR)